Dancing Moons Festival
March, TBD
Presented in collaboration with
Oakland Asian Cultural Center
Debut peformances from 2022 included new ballets choreographed by Phil Chan, Michael Lowe, Shannon and Megan Kurashige, and Caili Quan. This program also features the Ballet des Porcelaines or The Teapot Prince, recently commissioned by the Metropolitan Museum of New York. More info coming soon!
At Oakland Asian Cultural Center – Oakland
Info to come!
At the Presidio Theatre – San Francisco
Info to come!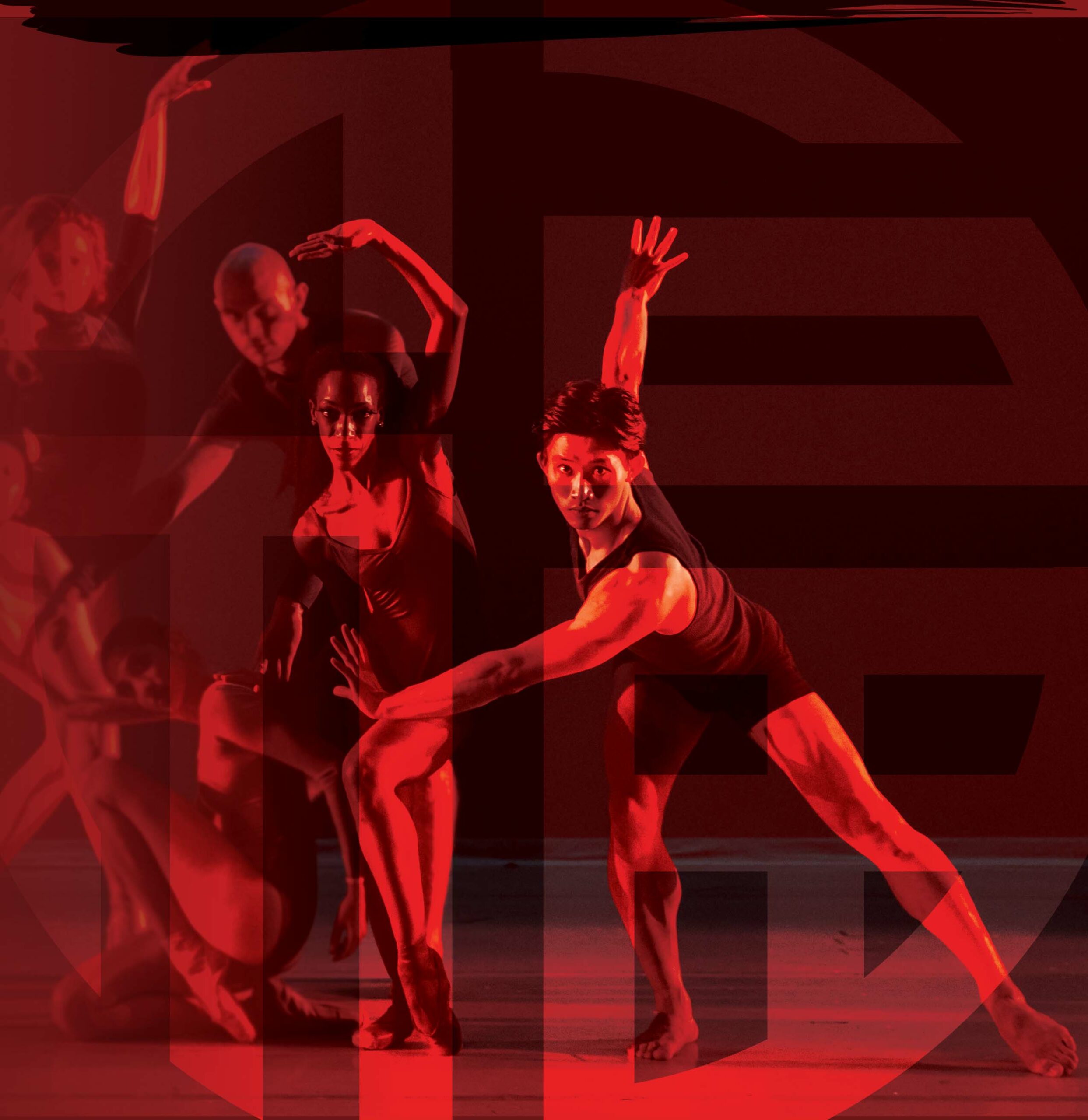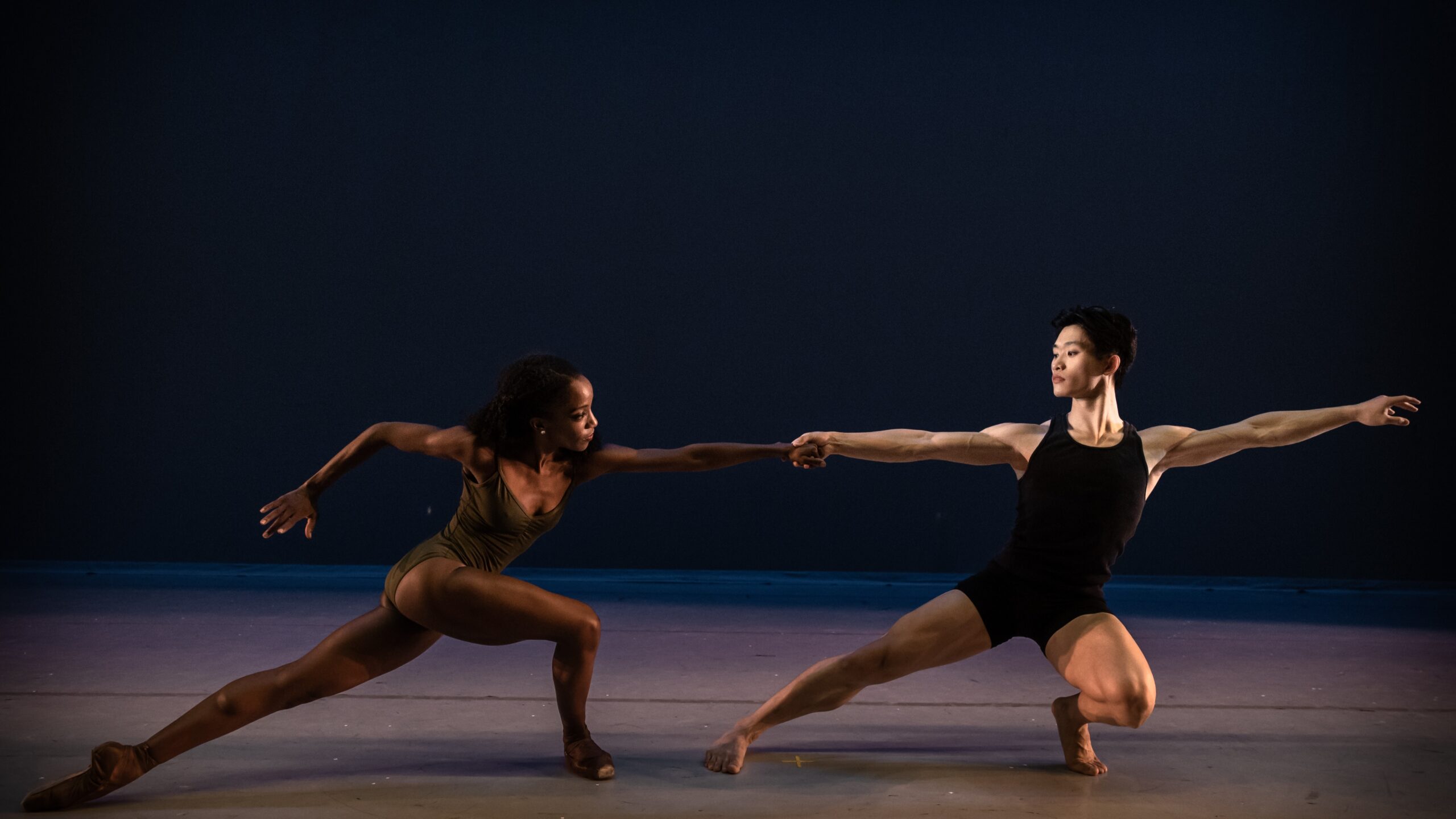 Spring Repertory, Program B
To be announced soon!
We are currently in the works of putting together an exciting and dynamic program. Details to come.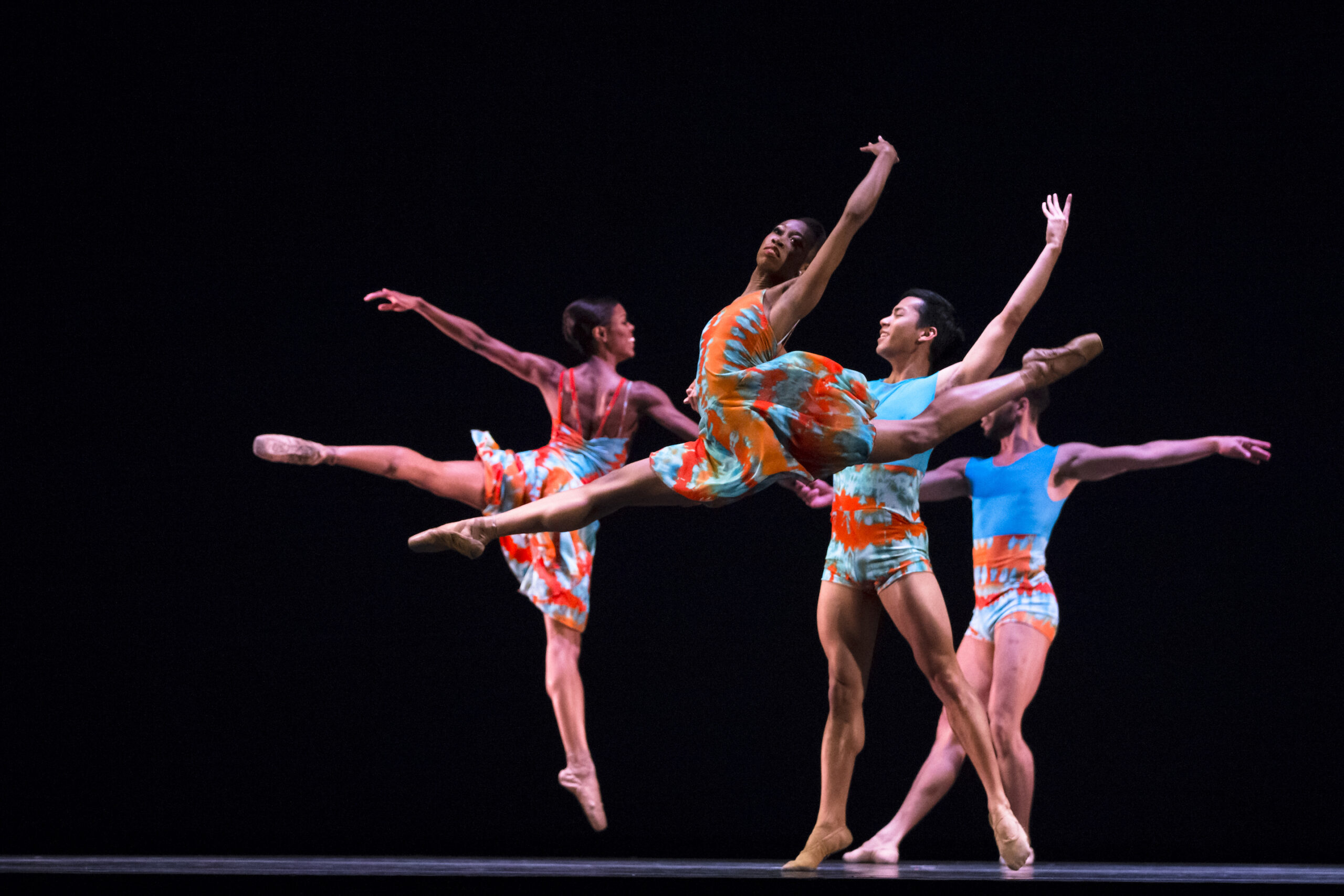 "All these elements converged in a deft and stunning repudiation of much of what is going on in contemporary ballet today."
Carla Escoda, Dance Europe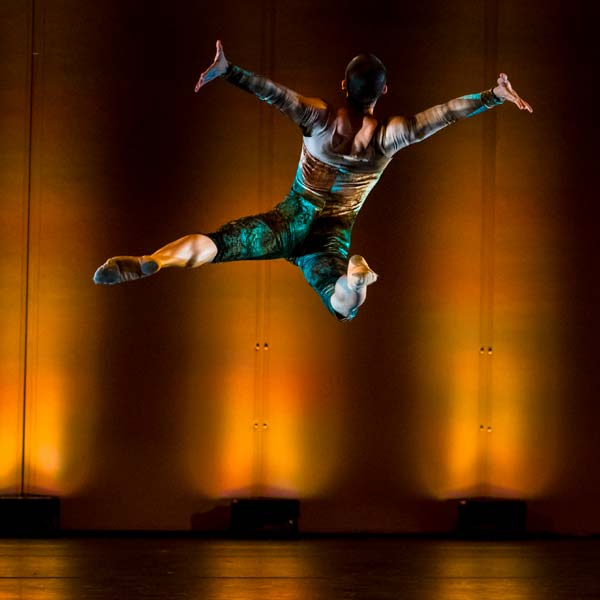 Each year Oakland Ballet commissions dynamic voices, both established and emerging to create with our artists. From Diaghilev Imagery, a reimagining of iconic ballet masterpieces, to OAKLAND-esque, a celebration of Oakland's diverse talent, collaborations have been forged with organizations like Axis Dance Company, Vajra Voices, Oaktown Jazz Workshops, noted gospel choir director Nona Brown, and vocalist Tiffany Austin.
"The fact that the ensemble is a collection of experienced, exceptional dancers is made apparent in the tremendous way they deliver the various themes of the story — the theme of unity, in particular."
Anoushka Agrawal, The Daily Californian