OBC Spring Performances
Each year Oakland Ballet commissions dynamic voices, both established and emerging to create with our artists. From Diaghilev Imagery, a reimagining of iconic ballet masterpieces, to OAKLAND-esque, a celebration of Oakland's diverse talent, collaborations have been forged with organizations like Axis Dance Company, Vajra Voices, Oaktown Jazz Workshops, noted gospel choir director Nona Brown, and vocalist Tiffany Austin. 
Presented in collaboration with
Oakland Asian Cultural Center
A celebration of AAPI choreographers! This year's Dancing Moons Festival features the world premiere of Exquisite Corpse – a new ballet co-choreographed by Phil Chan, Seyong Kim, and Elaine Kudo.
Also featuring:
Amber Waves by Phil Chan (2022)
Layer Upon Layer by Caili Quan (2022)
Ballet des Porcelaines or The Teapot Prince by Phil Chan (original 1739; reimagined 2021)
Learn More About Dancing Moons Festival Here – and buy tickets!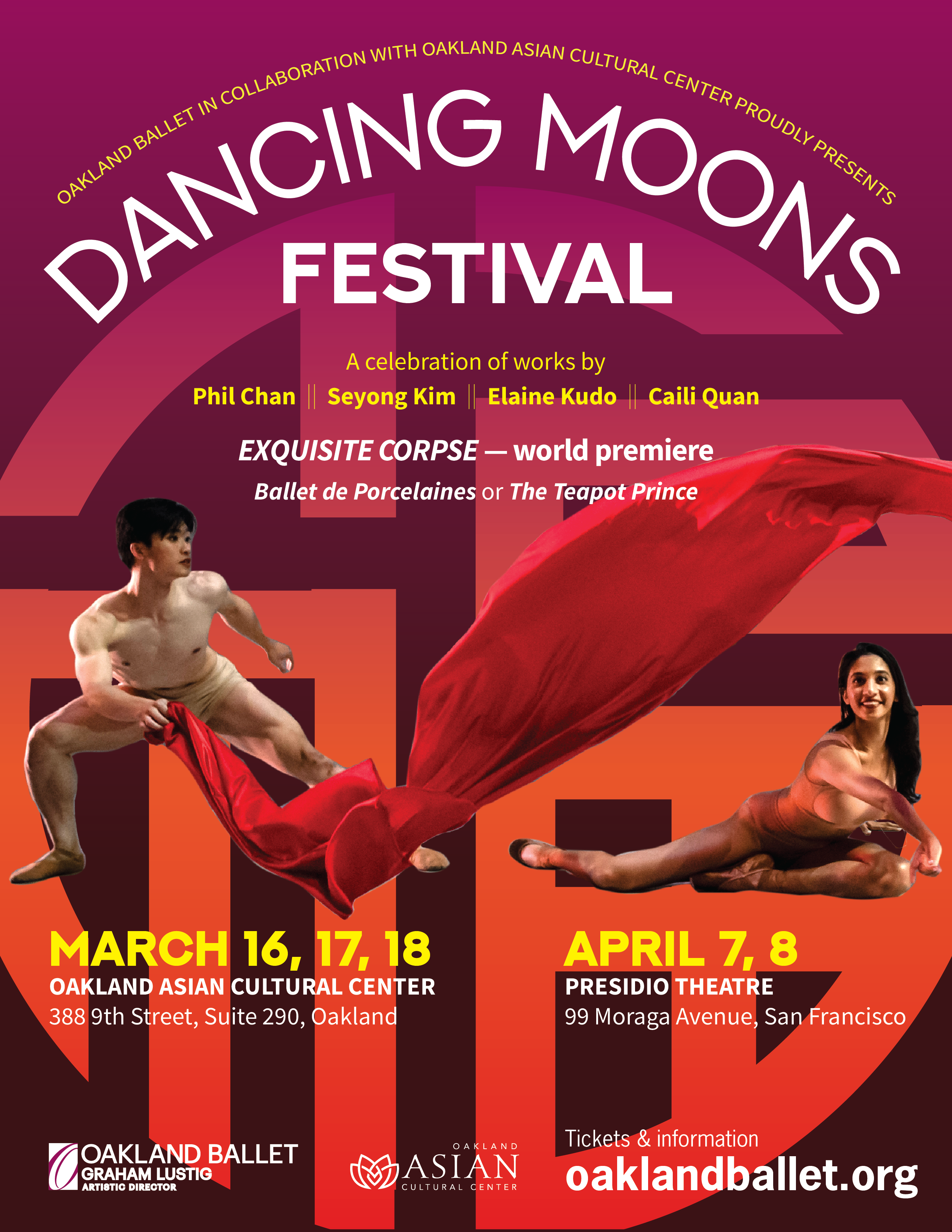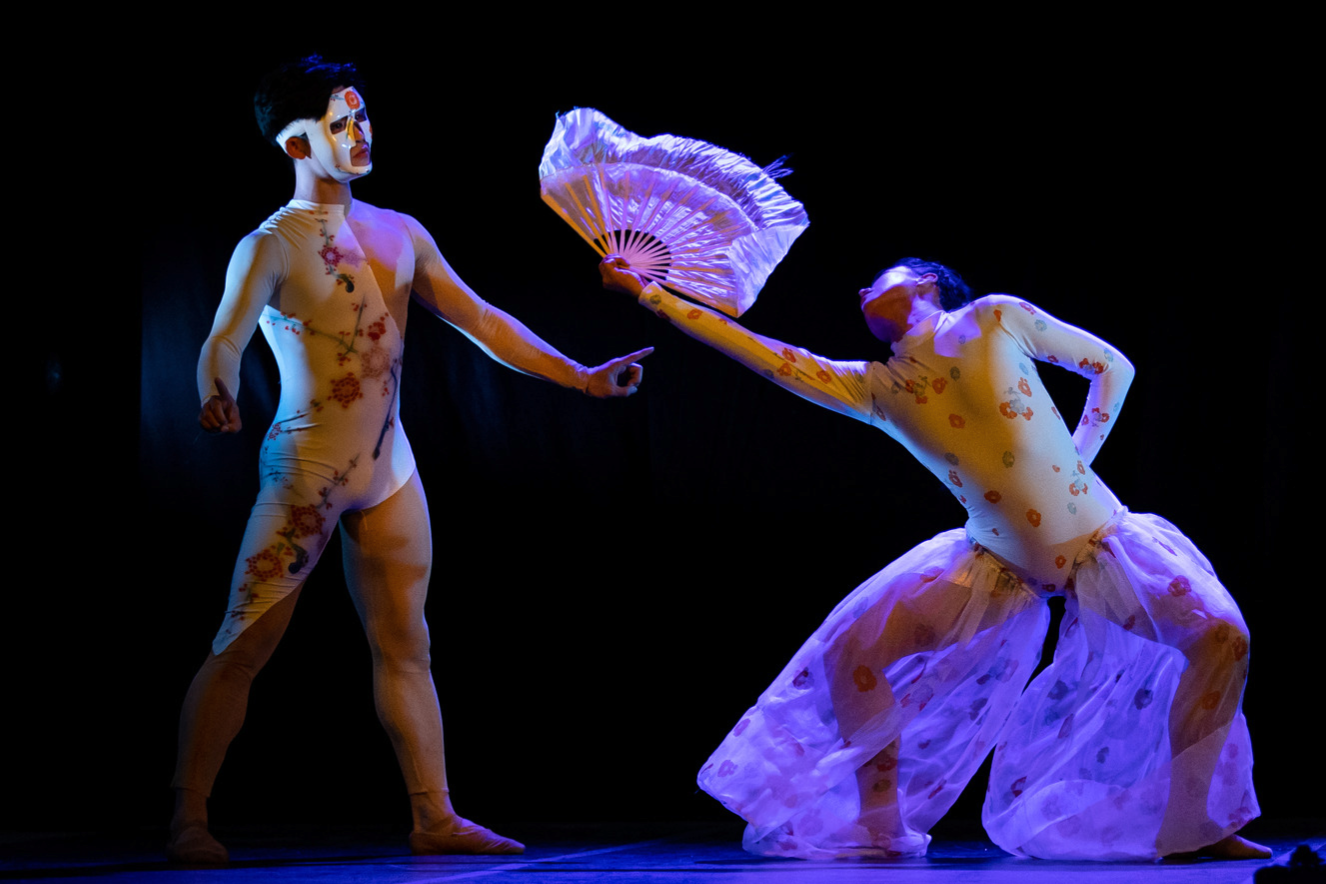 Presidio Theatre – San Francisco
99 Moraga Ave, San Francisco, CA 94129

*Please note that it is not the movie theater on Chestnut Street
Friday, April 7, 2023 – 7:30pm
Saturday, April 8, 2023 – 2:30pm
*Click here to Purchase Tickets*
Please click the link below for more details on the venue:
"Innovation in any field traditionally comes from off-center
not the mainstream. Empowering underrepresented voices to make new work is really exciting and interesting."
—choreographer and activist Phil Chan on Oakland Ballet's Dancing Moons Festival, featuring entirely AAPI choreographers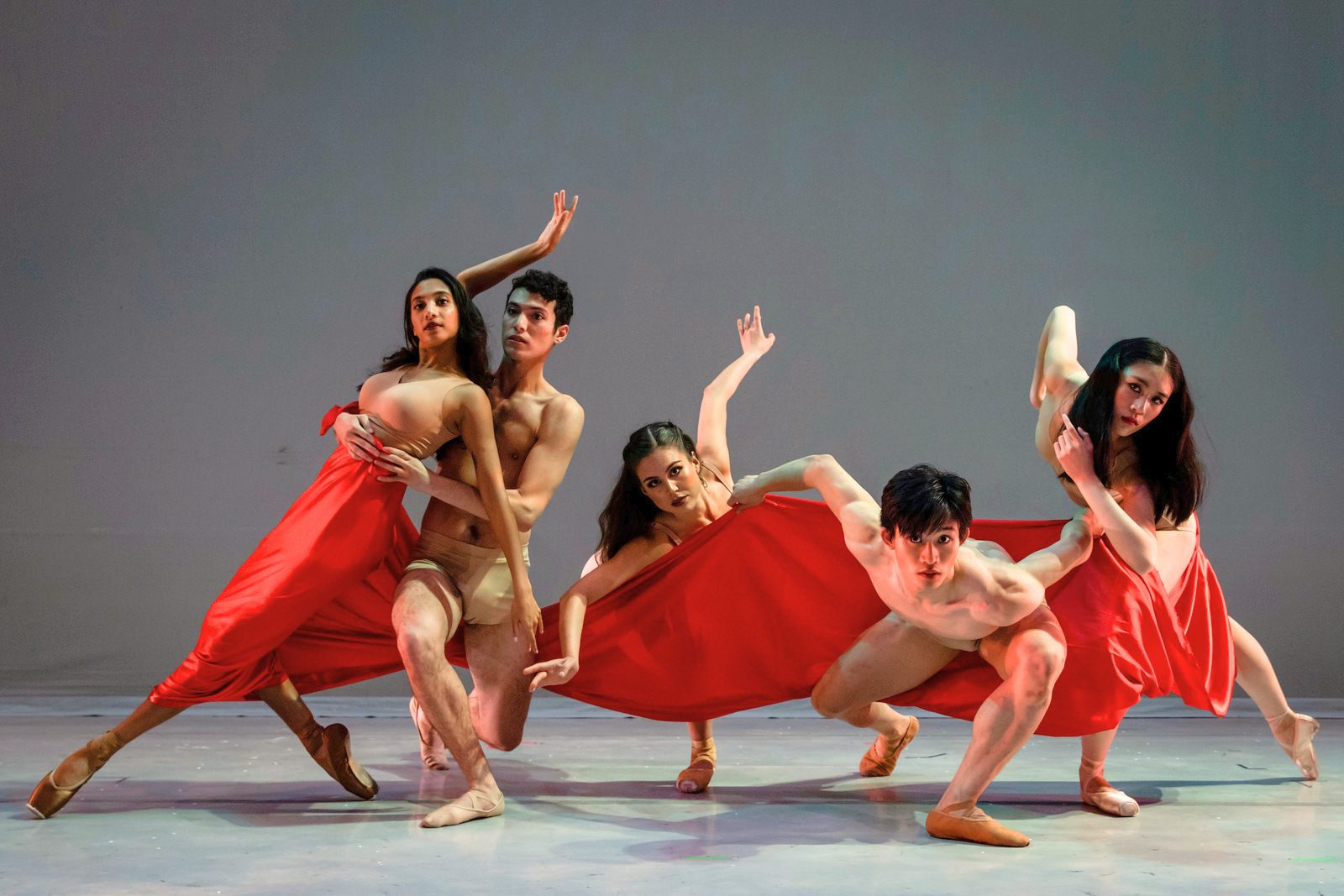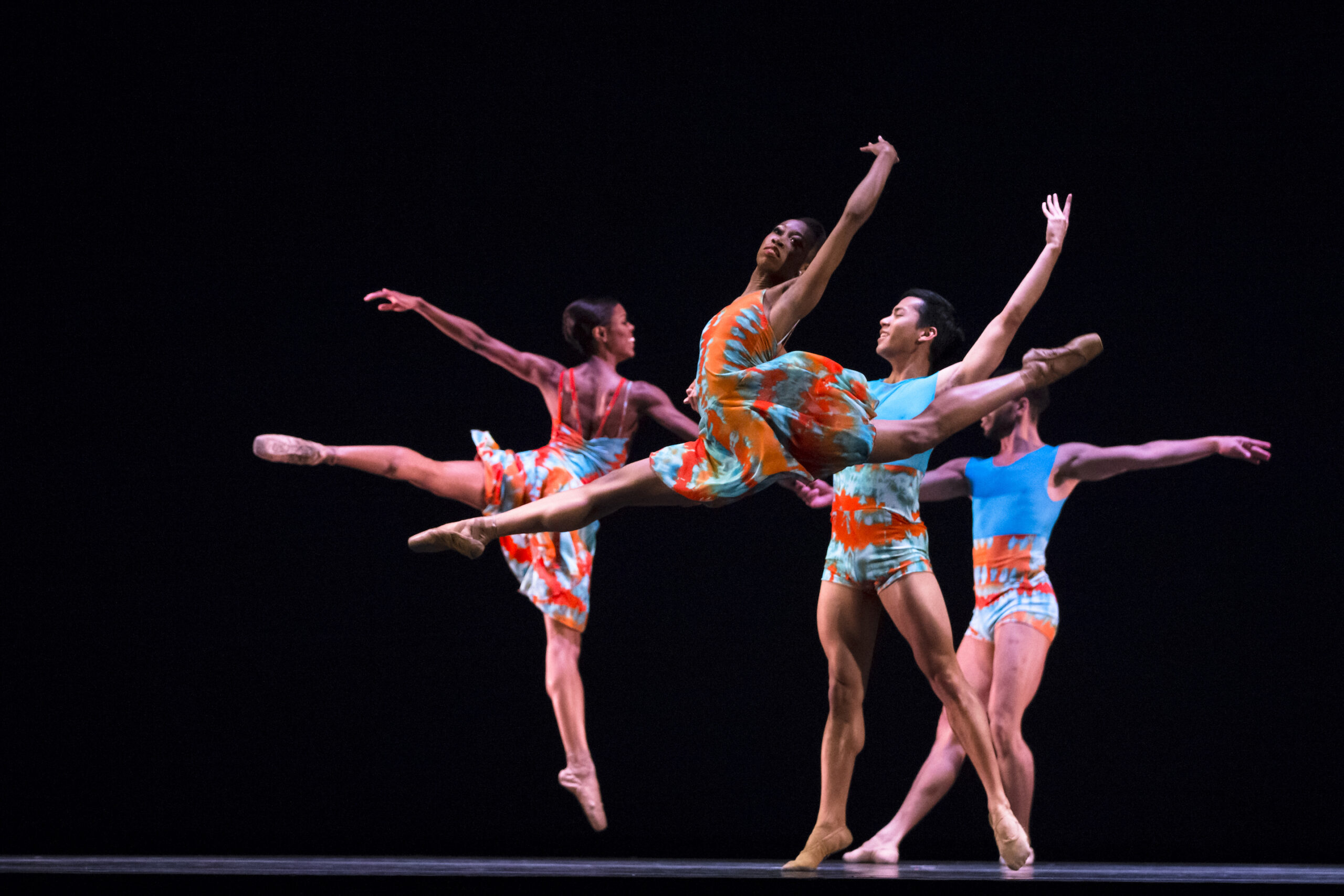 Laney College – Odell Johnson Performing Arts Center
Save the Dates: May 4-7, 2023
Featuring work from the following LGBTQ+ Chreogoraphers:
Shiori Kamijo & Grayson McGuire 
"All these elements converged in a deft and stunning repudiation of much of what is going on in contemporary ballet today."
Carla Escoda, Dance Europe