Spring Repertory 2021 TBA 
You won't find any tutus here. Spring performances highlight our dancers with exciting new works created especially for them. Different is what we do best.  You can expect to see exciting contemporary ballet that challenges the norm and throws away tradition. Not to be missed!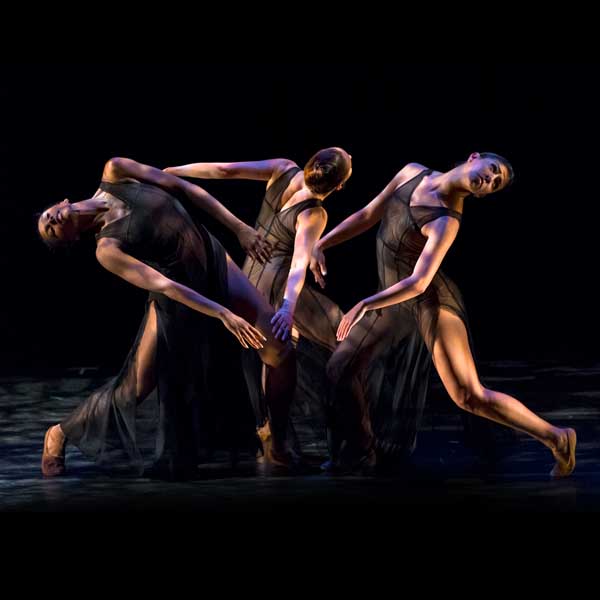 "All these elements converged in a deft and stunning repudiation of much of what is going on in contemporary ballet today."
Carla Escoda, Dance Europe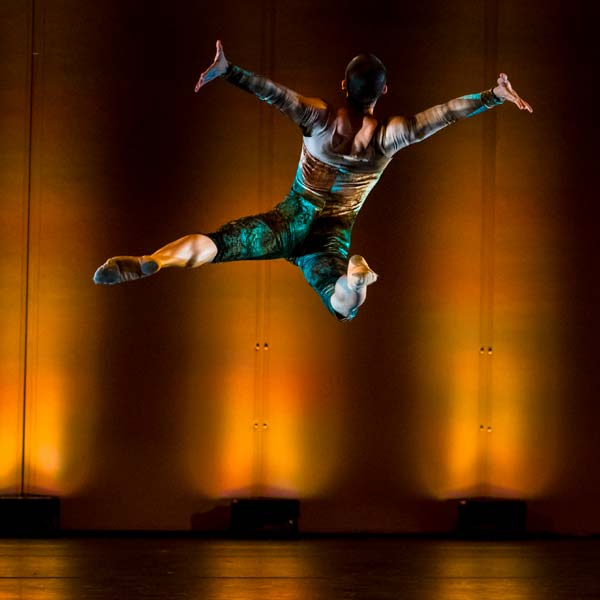 Each year Oakland Ballet commissions dynamic voices, both established and emerging to create with our artists. From Diaghilev Imagery, a reimagining of iconic ballet masterpieces, to OAKLAND-esque, a celebration of Oakland's diverse talent, collaborations have been forged with organizations like Axis Dance Company, Vajra Voices, Oaktown Jazz Workshops, noted gospel choir director Nona Brown, and vocalist Tiffany Austin.
"The fact that the ensemble is a collection of experienced, exceptional dancers is made apparent in the tremendous way they deliver the various themes of the story — the theme of unity, in particular."
Anoushka Agrawal, The Daily Californian