Legacy
April 29 & 30, 2022
Celebrating the legacy of Oakland Ballet founder, Ronn Guidi and looking towards the future with works featuring women choreographers. The program features three historical highlights from the Diaghilev era ballets plus three duets choreographed by Mr. Guidi. We also are delighted to be showcasing a World Premiere by Betsy Erickson choreographed in Mr. Guidi's honor and additional works by Amy Seiwert, Caili Quan and Samantha Bell.
Laney College – Odell Johnson Theatre
Friday, April 29th at 7:30pm
Saturday, April 30th at 2:00pm
*Select choreography depicts themes of war through the brave acts of three young women working for the Dutch resistance. Parental discretion is advised for our youngest audience members.
Covid Policy – Patrons must either show proof of vaccination OR a negative PCR Covid test (not older than 72 hours) when checking in. Masks are required for all patrons regardless of vaccination status.
Legacy Gala details available HERE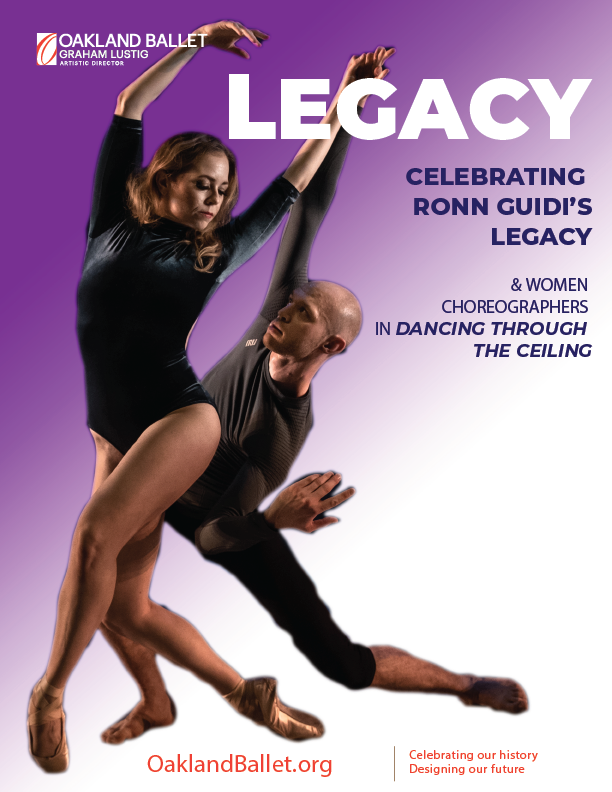 Dancing Moons Festival
March 24 – 26 & April 1 -2, 2022
Presented in collaboration with
Oakland Asian Cultural Center
Featuring new ballets choreographed by Phil Chan, Michael Lowe, Shannon and Megan Kurashige, and Caili Quan. This program also features the Ballet des Porcelaines or The Teapot Prince, recently commissioned by the Metropolitan Museum of New York. Not to be missed!
Also featured on this program will be pianists Min Kwon and Linli Wang, Leela Dance Collective, and Karina Fantillo and Gilbert Laylay of Parangal Dance Company. 
At Oakland Asian Cultural Center – Oakland
Thursday, March 24th at 7:30pm
Friday, March 25th at 7:30pm
Saturday, March 26th at 2:30pm and 7:30pm
$40 for seniors/children and $45 General Admission
At the Bankhead Theatre – Livermore
Saturday, April 2nd at 8pm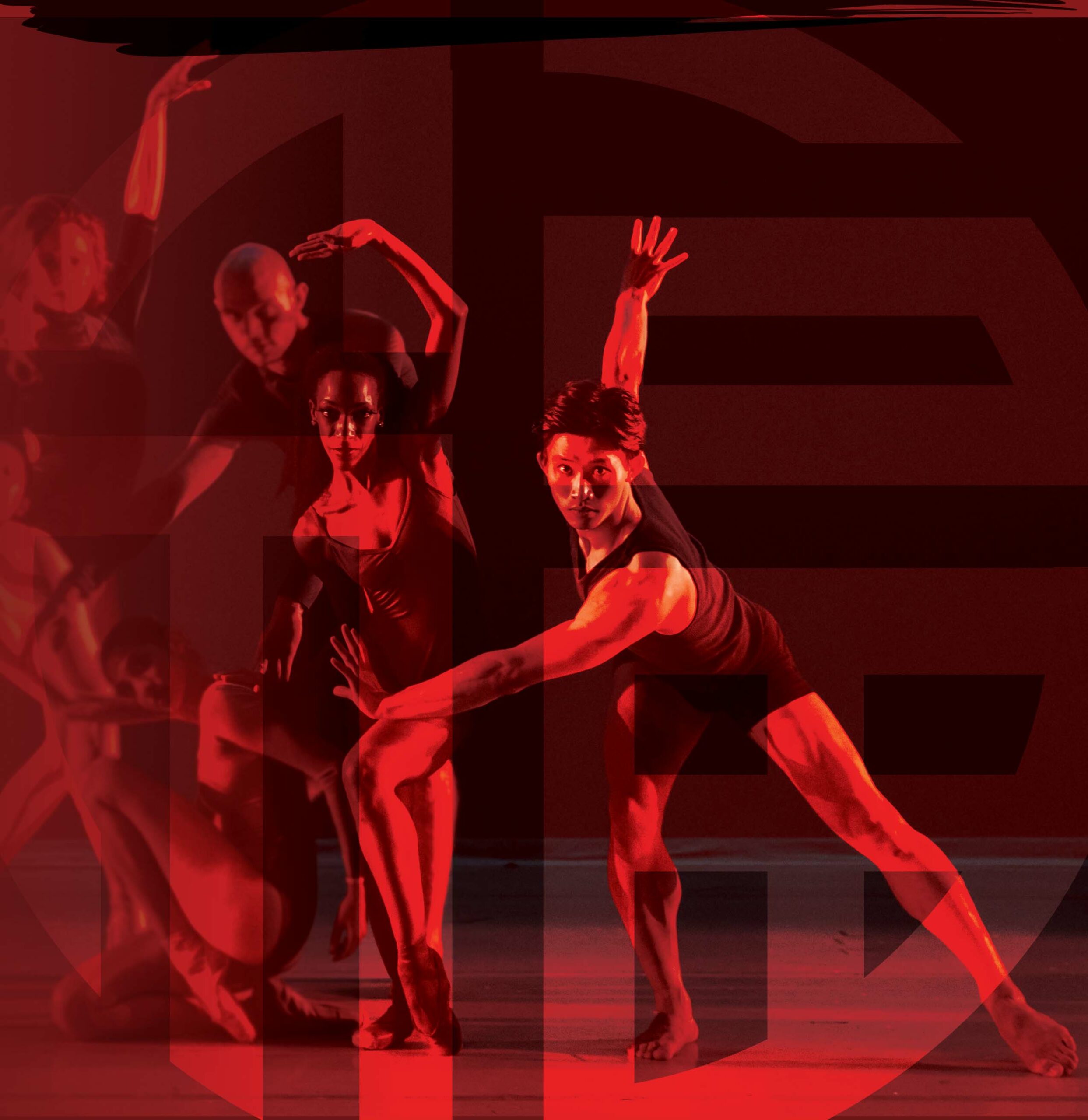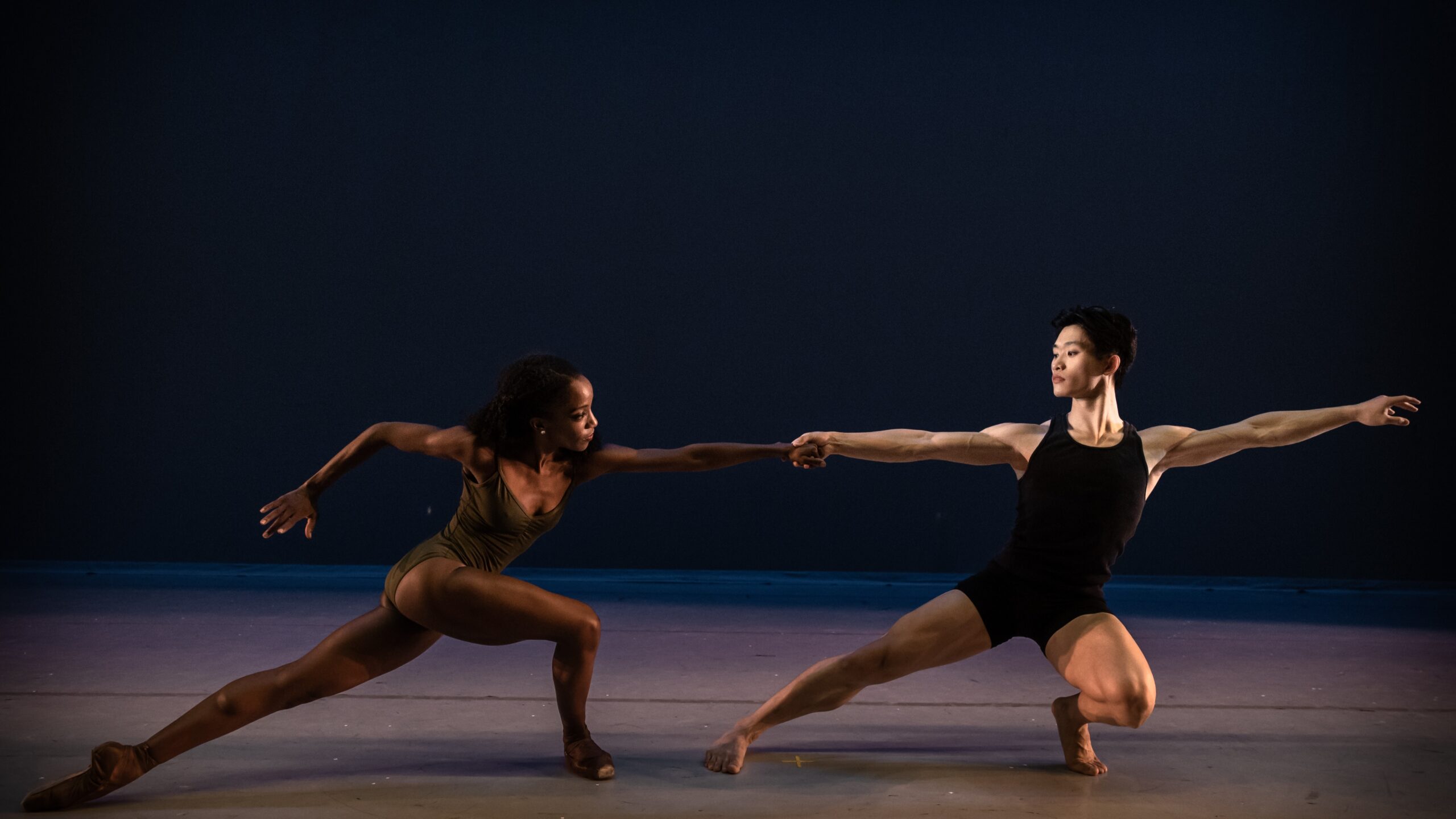 "All these elements converged in a deft and stunning repudiation of much of what is going on in contemporary ballet today."
Carla Escoda, Dance Europe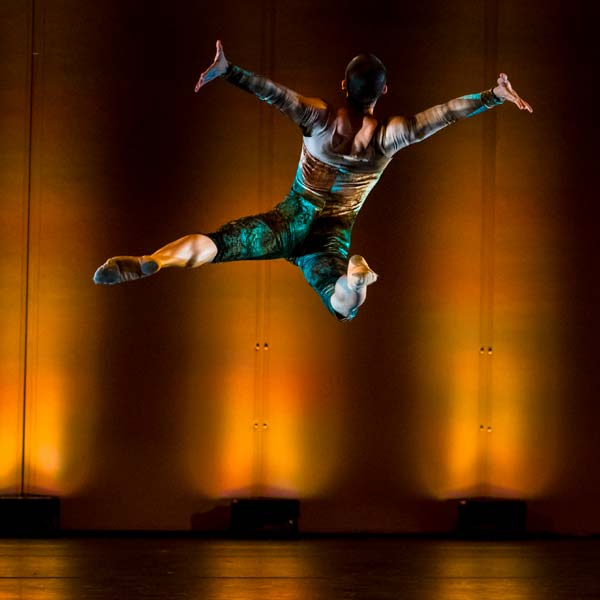 Each year Oakland Ballet commissions dynamic voices, both established and emerging to create with our artists. From Diaghilev Imagery, a reimagining of iconic ballet masterpieces, to OAKLAND-esque, a celebration of Oakland's diverse talent, collaborations have been forged with organizations like Axis Dance Company, Vajra Voices, Oaktown Jazz Workshops, noted gospel choir director Nona Brown, and vocalist Tiffany Austin.
"The fact that the ensemble is a collection of experienced, exceptional dancers is made apparent in the tremendous way they deliver the various themes of the story — the theme of unity, in particular."
Anoushka Agrawal, The Daily Californian