OBC Performances and Events
We are so proud to call Oakland home. For 50 years the city has inspired us, and keeping the art of dance a vibrant tradition within our community continues to be part of what defines Oakland Ballet as a leading arts organization in the East Bay. From loved performances such as Luna Mexicana and Graham Lustig's The Nutcracker, to glamorous events like our annual Gala, to free performances around the community at venue's such as Children's Fairyland and Oakland Art Murmur, we love to step outside the studio and connect with our audience. Join us at our next event and experience the role dance plays in Oakland.
Tickets on sale now for Flower, Luna Mexicana, and Graham Lustig's The Nutcracker! Just click the links below for more information and to purchase tickets.
Stay tuned for more information on the 2024 events and performances!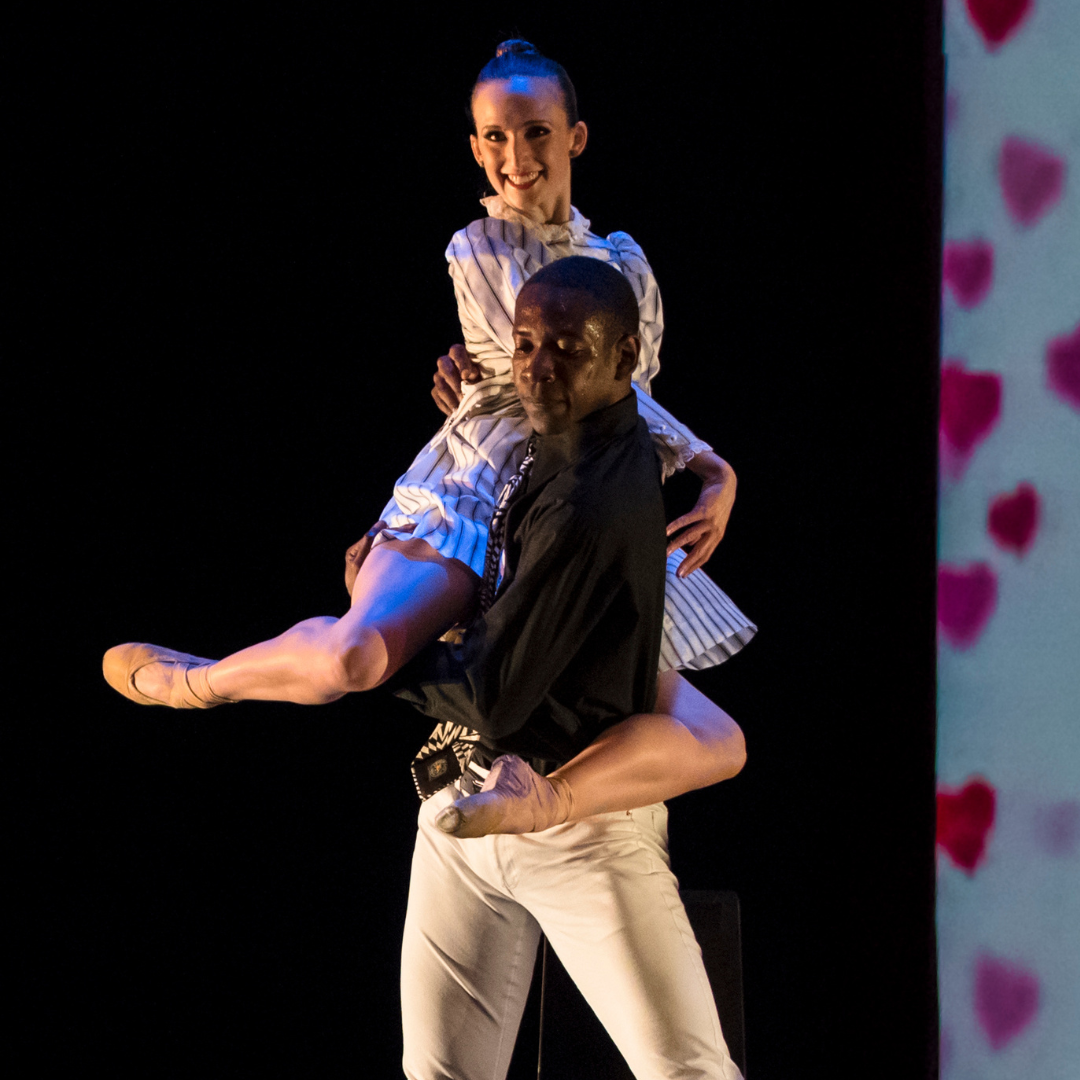 Lustig LIVE!
Save the Date: May 4-5, 2024