Oakland Ballet Company is a non-profit, performing arts organization that reflects the diversity of Oakland and the greater East Bay. The mission of the Oakland Ballet Company is to provide accessible, relevant, and exciting dance that inspires and educates all ages of our diverse community.
Under the Direction of Graham Lustig since 2010, OBC is an Isadora Duncan award-winning dance organization comprised of a diverse professional performing company, a comprehensive educational program, and a summer intensive. Our vision is much larger than our name might imply. Our reach is wider than Oakland – spanning much of the East Bay. While we embrace classical ballet at our core, OBC's programs employ many dance styles, musical genres, and collaborations with a diverse roster of local artists.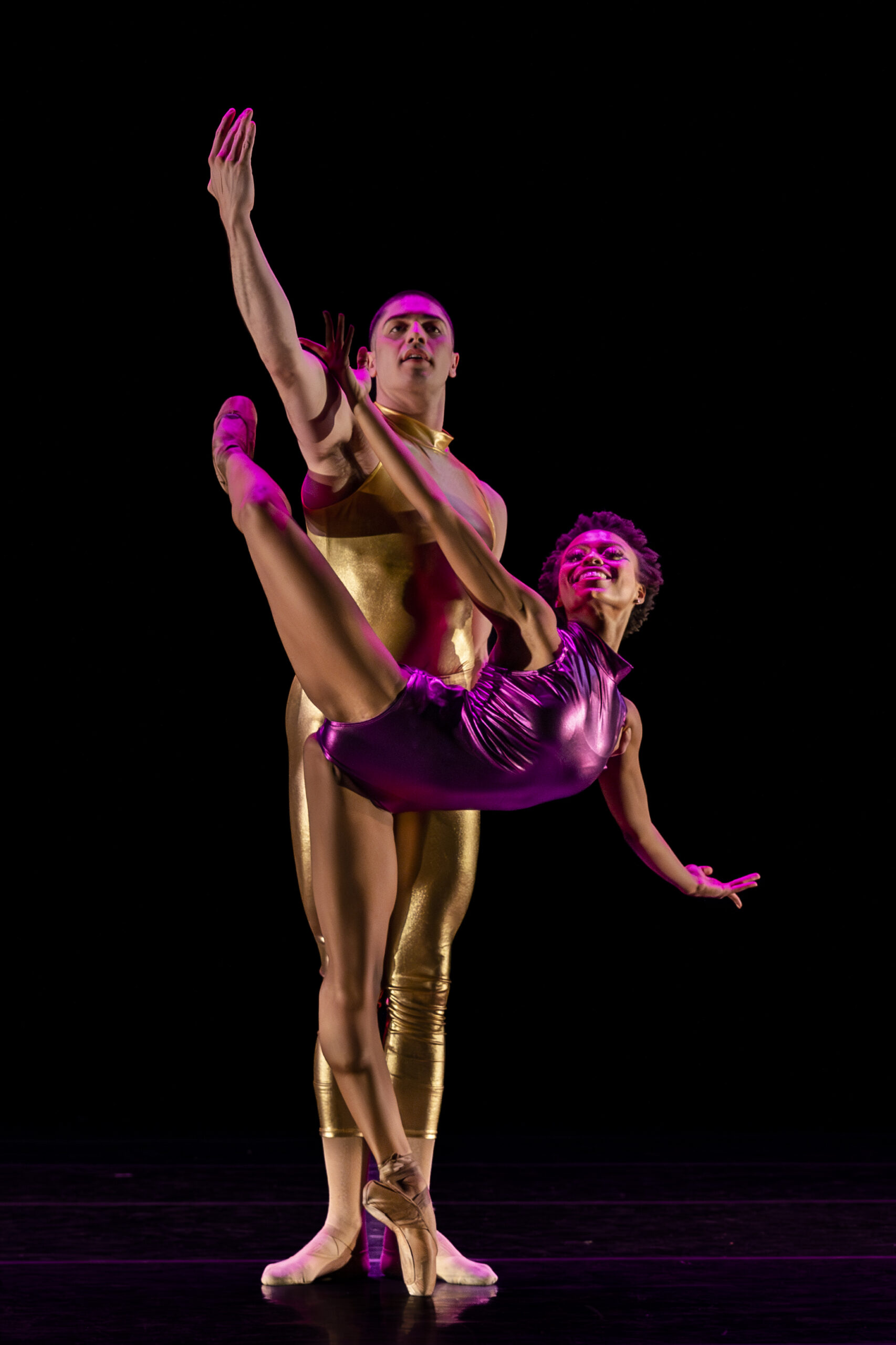 COMPANY
OBC's professional dance performances engage a diverse range of community members through the presentation of vibrant new works, innovative collaborations with other artists & organizations in our community, and themes that are relevant to the diverse population of the East Bay.
EDUCATION
OBC's Discover Dance program provides arts education and access to live dance performance for more than 15,000 students, teachers and community members each year. Discover Dance offerings are free (or very low cost) and include in-school assemblies, student performances at local theaters, ticket donations, scholarships to our Summer Intensive, and our signature You Can Dance! residency program.
SUMMER INTENSIVE
Our Summer Intensive provides training for students ages 8 through 17 who want to accelerate their progress. The focus is to provide classical ballet training, develop artistic expression through dance, and build self-confidence in a fun and nurturing class environment.
So much fun!
"A Taste of Oakland is a refreshing romp through a favorite city. Combining the best soulful music with the snappiest dance moves lights up the night."
The San Francisco Chronicle