Since his appointment as Artistic Director in 2010, Graham Lustig has revitalized Oakland Ballet Company and helped the organization reclaim its position as a leading San Francisco Bay Area arts institution and premier dance company. Lustig's stewardship has brought the company long-term vision and a reputation for nurturing community-based programming, deep audience engagement, and organizational stability.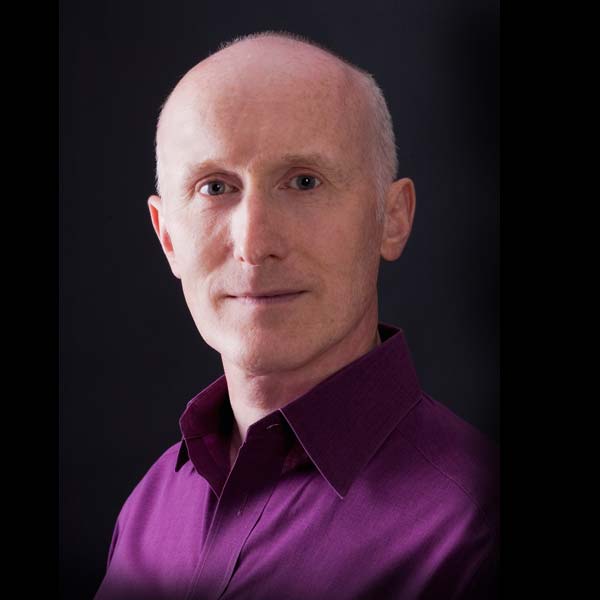 Since 2010, Mr. Lustig has presented his critically-acclaimed production of The Nutcracker at Oakland's Paramount Theatre, as well as an annual spring season rooted in contemporary works creating partnerships with local artists. In 2016 he began presenting Luna Mexicana, a celebration of Día de los Muertos, at the Paramount and throughout schools in the East Bay. Lustig has expanded OBC's education programs. Discover Dance provides in-school and in-theater assemblies, reaching more than 10,000 East Bay students each year, and You Can Dance! brings movement based learning into the schools.

Trained at the Royal Ballet School in London, Mr. Lustig danced with the Dutch National Ballet and Birmingham Royal Ballet before embarking on a freelance choreographic career that has included operas, ballets and musicals. He serves as a founding member of the Artists Committee of Americans for the Arts, and has served numerous times on the Dance and Policy Panel of the National Endowment for the Arts.