For more than 50 years, Oakland Ballet Company has served Oakland and the East Bay by keeping the tradition of ballet exciting, relevant, and accessible. Founded in 1965 by Oakland native Ronn Guidi, and currently under the direction of Graham Lustig, Oakland Ballet Company celebrates over half a century of compelling performances, dedicated training, and impactful community and education programs in the East Bay.
For more on the history of OBC, click the image below to be taken to the Oakland Ballet Company Legacy Project

OBC's Founding Years: Inspired by the Ballets Russes
Ronn Guidi founded Oakland Ballet Company on the same principles that inspired the legendary dance troupe of Ballets Russes. Formed in Paris in the early 20th century under impresario Sergei Diaghilev, the Ballets Russes went on to redefine the art of ballet.
Oakland Ballet gained international recognition with its historic reconstruction of Ballets Russes works from the Diaghilev era. Most notable are the first restagings in the United States of ballets by Bronislava Nijinska.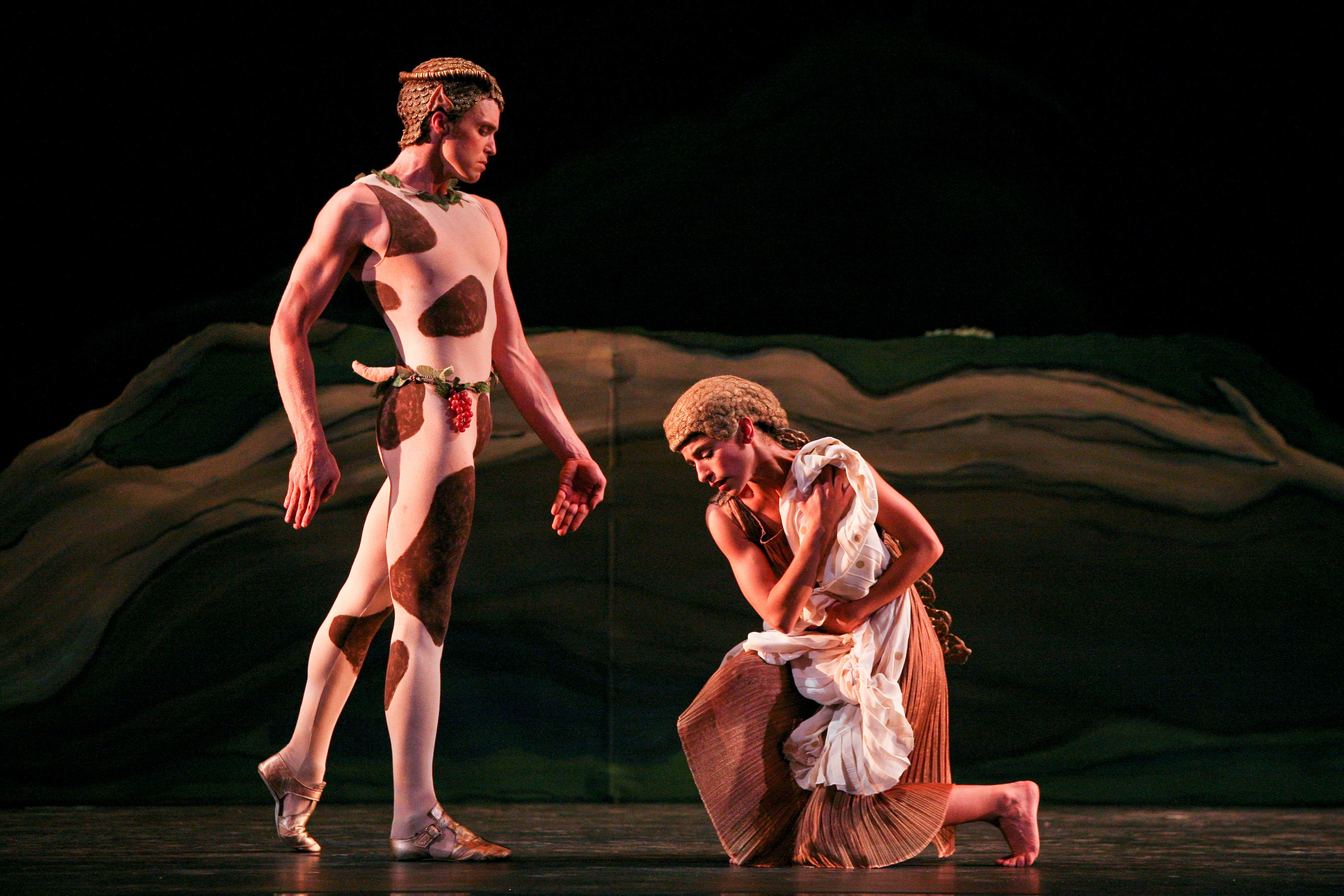 As part of the company's dedication to preserving modern masterpieces, Oakland Ballet also turned its attention to reviving iconic works by renowned choreographers such as Kurt Jooss, Michel Fokine, Charles Weidman, and Antony Tudor. In addition, OBC has been a champion of American masterpieces, presenting Eugene Loring's Billy the Kid, Ruthanna Boris's Cakewalk, and Agnes de Mille's Fall River Legend. The company continues this tradition today by commissioning local choreographers Val Caniparoli, Carlos Carvajal, Sonya Delwaide, Margaret Jenkins, Alonzo King, Michael Lowe, Robert Moses, and Amy Seiwert.
2010 - Present

In 2010, the company welcomed internationally acclaimed choreographer and director Graham Lustig as Artistic Director. Under Lustig's leadership, Oakland Ballet Company has rekindled its commitment to serving the local community by producing ballet that is vibrant in its artistic vision and draws on the Bay Area's diverse talent.
In addition to his production of The Nutcracker, Lustig has broadened the company's performing focus to include Luna Mexicana, a celebration of Dia de los Muertos, begun collaborations with local artists and arts organizations, and commissioned new work from local choreographers such as Sonya Delwaide, Natalya Shoaf, and Linda Stele II. He established East Bay Dances to provide performance opportunities to local dance groups. In 2011, Lustig established an annual summer intensive dance and choreography workshop for students looking to accelerate their training. Reviving Oakland Ballet's role in arts education in the East Bay, Lustig establishing OBC's Discover Dance community engagement program and You Can Dance!, a residency program bringing dance education into the public schools.
2000s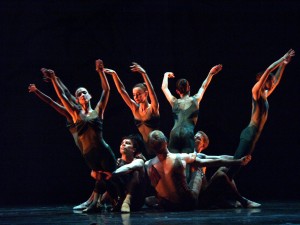 In 2000, Oakland Ballet ushered in a new era with Artistic Director Karen Brown, a celebrated dancer from Dance Theatre of Harlem. Brown brought a renewed focus to the production of ballets by local and contemporary choreographers while continuing the company's commitment to performing great classical works. In 2007, OBC celebrated the return of founding Artistic Director, Ronn Guidi. Mr. Guidi retired for the final time in 2008 and Oakland Ballet continued to present productions under the direction of guest Artistic Directors through the spring of 2010.
1990s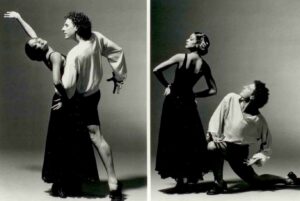 1980s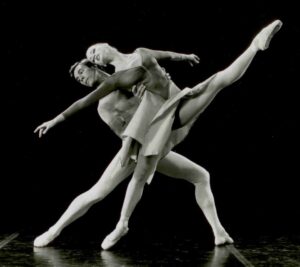 1970s