Oakland Ballet Company and the Oakland Asian Cultural Center presents:
Dancing Moons Festival
2023 Dates
Presidio Theatre – San Francisco
99 Moraga Ave, San Francisco, CA 94129
*Please note that it is not the movie theater on Chestnut Street
Friday, April 7, 2023 – 7:30pm
Saturday, April 8, 2023 – 2:30pm
Please click the link below for more details on the venue:
See Dancing Moons Festival in the Press!
Details about the program below:
* A celebration of Asian American Pacific Islander choreographers *
This year's Dancing Moons Festival features the world premiere of Exquisite Corpse – a new ballet co-choreographed by Phil Chan, Seyong Kim, and Elaine Kudo. Based on a Surrealist parlor game invented in 1925 in which players collaboratively create a figure by taking turns drawing sections of a body on a sheet of paper, folded to hide each individual contribution. Playing off this concept, each choreographer will create a solo (head), group (torso), and duet (legs) and the nine sections will be woven together to create an "Exquisite Corpse."
Also featuring:
Amber Waves by Phil Chan (2022)
Layer Upon Layer by Caili Quan (2022)
Ballet des Porcelaines or The Teapot Prince by Phil Chan (original 1739; reimagined 2021).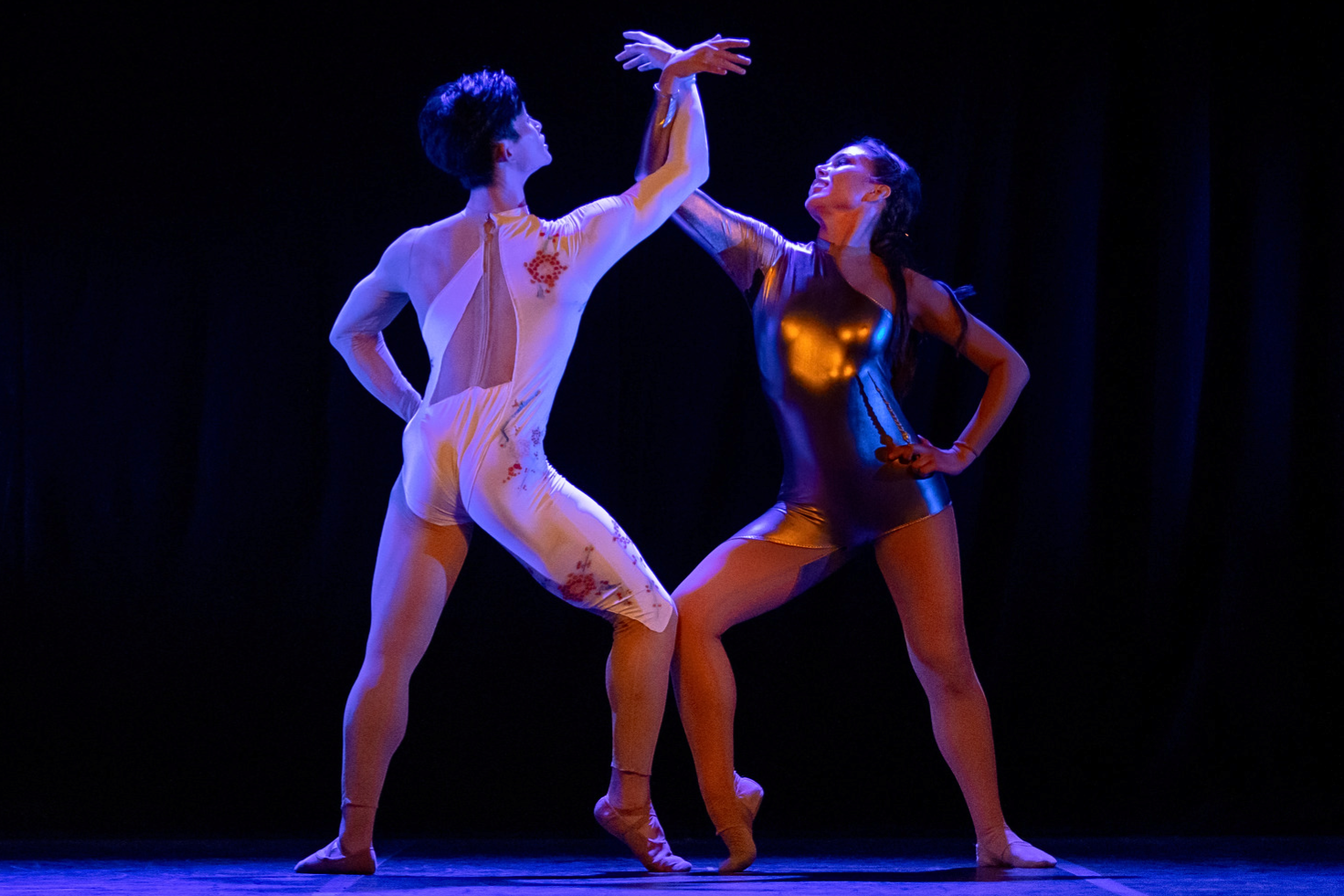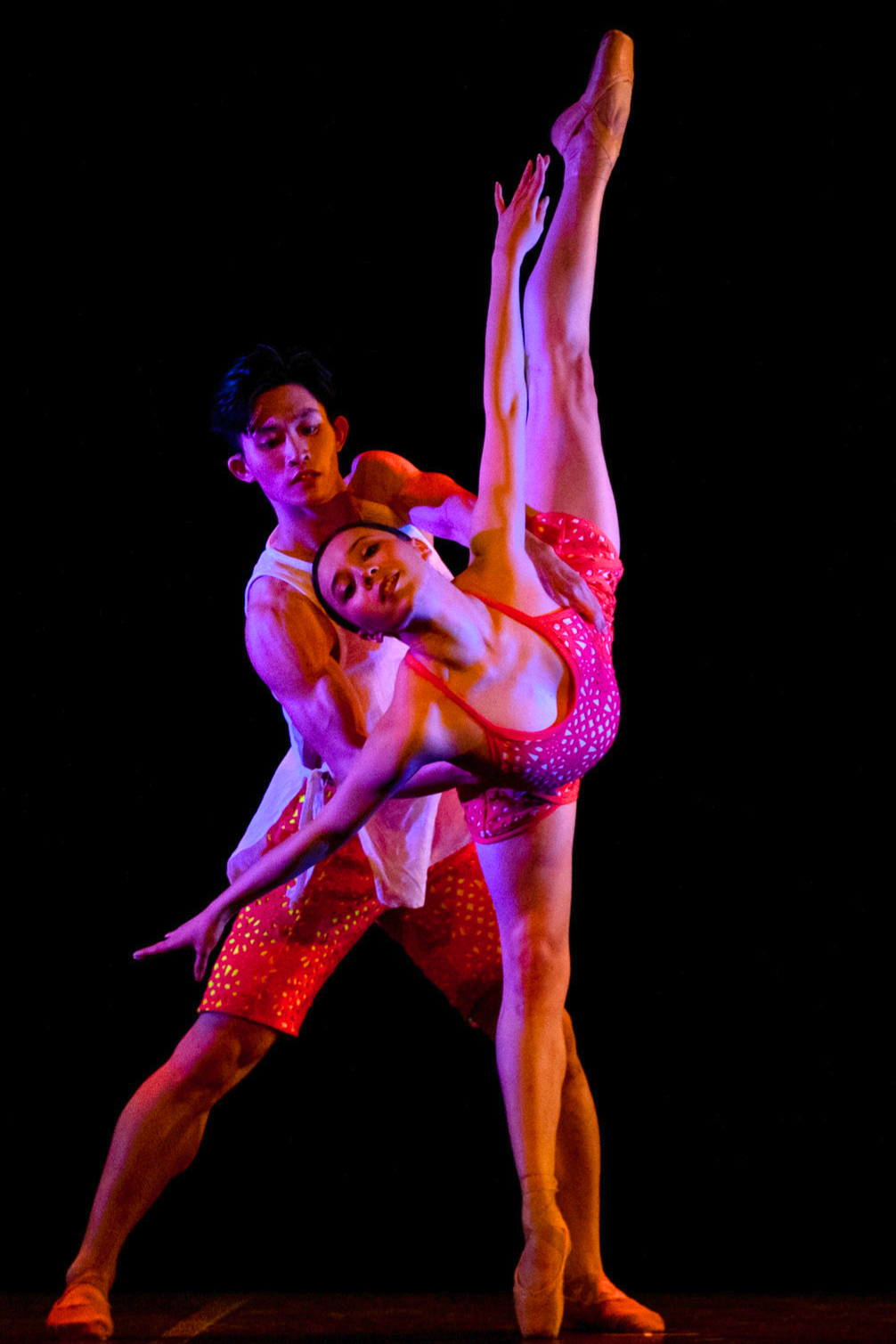 About Ballet des Porcelains or The Teapot Prince:
A lost 18th Century Divertissement, the original ballet was performed in 1739 at the Chateau de Morville near Paris. It was presented once more, in 1741, in the garden of the château before being virtually lost forever. Not much survived of the 15-minute divertissement, no sets, costumes or choreography, but the score and the libretto which are kept at the National Library of France in Paris. 
In 2021, Phil Chan was commissioned by the New York Metropolitan Museum of Art to reimagine the ballet's centuries-old plot – creating a new version of the story more appropriate for today's diverse audiences. Says Chan, "Now, instead of it being about, 'Let's triumph over Asian people,' it's about Asian people saying, 'Hey, don't treat us as porcelain dolls. See us with nuance.'"