You Can Dance! is a residency program that uses dance to develop creativity, problem solving, and collaboration. Students use movement to develop skills they can use their entire lives.
Elements of movement, structure, story-telling, and collaboration are explored through dance based games. All movement is created by the students.
The curriculum fully addresses the CA Core Content Standards for Dance.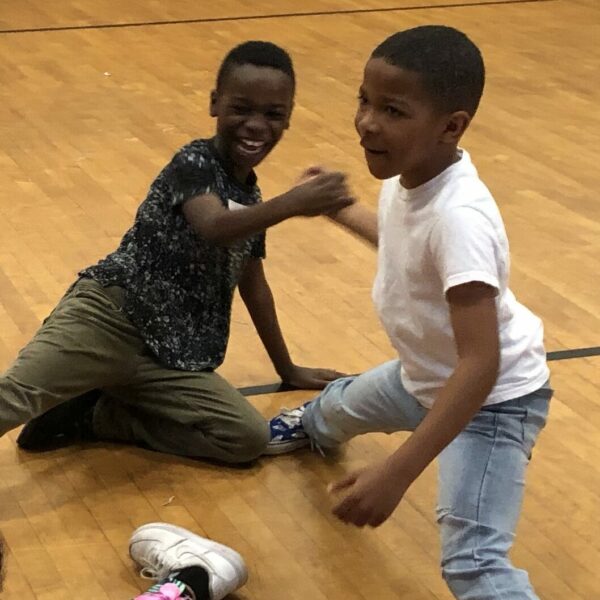 The program is designed for third grade and begins with a dance presentation by the Oakland Ballet. This is followed by 10 forty-five minute work sessions delivered twice per week for five weeks.
Each session commences with a simple warm-up and concludes with some favorite movement learning games unique to the program and designed to enhance learning experiences.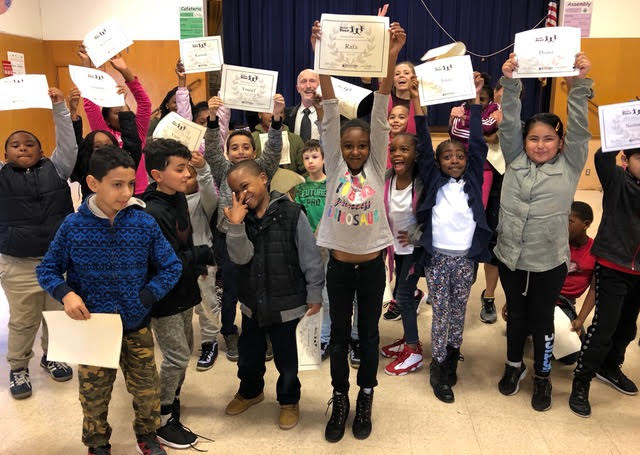 Past Participating Schools
Allendale Elementary
Burckhalter Elementary
Hoover Elementary
Howard Elementary
Prescott Elementary