Join us in our mission – become an Oakland Ballet sponsor today!
Forward thinking organizations understand that the arts are an essential element in creating vibrant civic life in the places they do business. Leading businesses and corporations enhance their reputations by partnering with Oakland Ballet – supporting our performances, events, and our acclaimed Discover Dance educational and community engagement program.
Oakland Ballet's partners are able to promote their brand to our audiences, entertain clients at performances, and receive other special benefits as part of our customized sponsorship opportunities. Giving from private, family, and community foundations helps us commission new works and ensure that the art of dance is accessible to everyone in our community.
To learn more, contact our administrative offices at info@oaklandballet.org or 510-893-3132.
Click the links below to learn about the different sponsorship levels.
By sponsoring Oakland Ballet Company, you help ensure that we:

present performances and educational programs that are relevant to the multi-cultural makeup of the Bay Area, such as Luna Mexicana.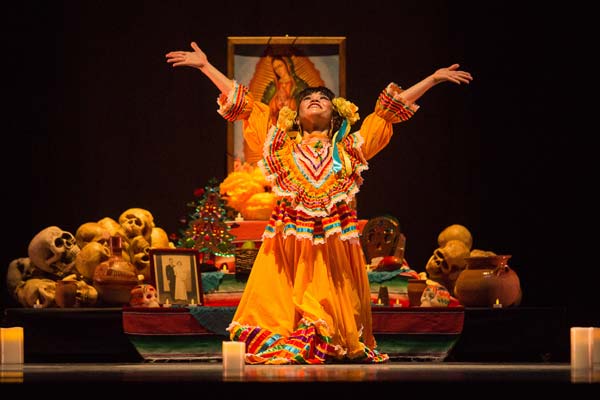 provide our local schools with educational programs that bring the art of dance to more than 15,000 East Bay students every year.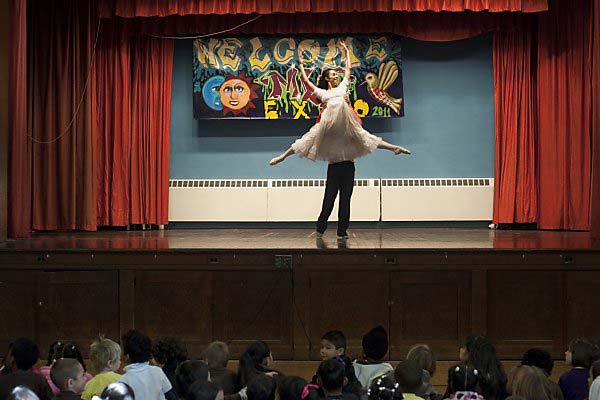 offer dance training for the next generation of dancers and artists through intensive training programs.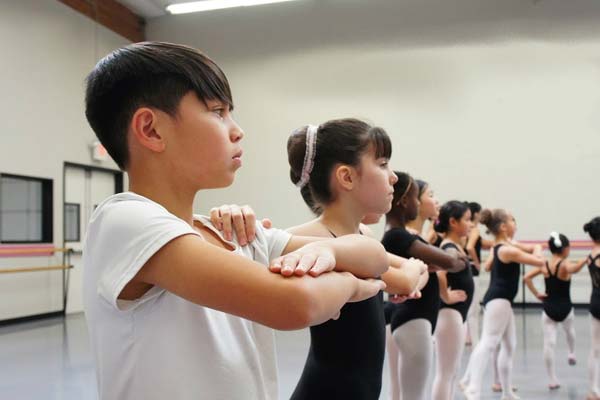 2023-2024 Season Schedule
Flower
September 29, 2023   |  Paramount Theatre, Oakland
Luna Mexicana
October 28 & 29, 2023   |  Hammer Theater, San Jose
November 3 & 4, 2023  |  Paramount Theatre, Oakland
Graham Lustig's The Nutcracker
December 16 & 17, 2023  |  Paramount Theatre, Oakland
Dancing Moons Festival
March 15-17, 2024  |  Oakland Asian Cultural Center
Oakland Ballet Gala
April 20, 2024  |  Bloc15, Jack London Square
Lustig LIVE! Repertory Program
May 3-5, 2023 | Laney College, Oakland
Check back for more information about spring 2024 performance dates.
INDIVIDUAL SPONSORS
Sarah Allendorf
Mark Allendorf
Robert and Judy Armstrong
Beth and David Hoge and Danspace
Christine Gouig
Kathie Long
Joan and Roger Mann
Michele Stone and Harry Howe
Nephi Sanchez
Maureen Steiner
Robert and Cynthia Wantland