Thank you to our partners and supporters of the 2019-2020 season.  We celebrated Mexican Arts with Luna Mexicana, once again journeyed to the Land of the Sweets in Graham Lustig's The Nutcracker, and partnered with the Oakland Symphony to present Borderlines choreographed by Graham Lustig at the Paramount Theatre in February.
In total our performances entertained more than 16,000 audience members and we provided arts enrichment programs for 12,000 Oakland and East Bay students. We are humbled that our programs touched nearly 30,000 lives.
(More highlights from the 2019-2020 season.)
Join us in our mission – become a 2021-2022 season sponsor today!
By sponsoring Oakland Ballet Company, you help ensure that we:

present performances and educational programs that are relevant to the multi-cultural makeup of the Bay Area, such as Luna Mexicana.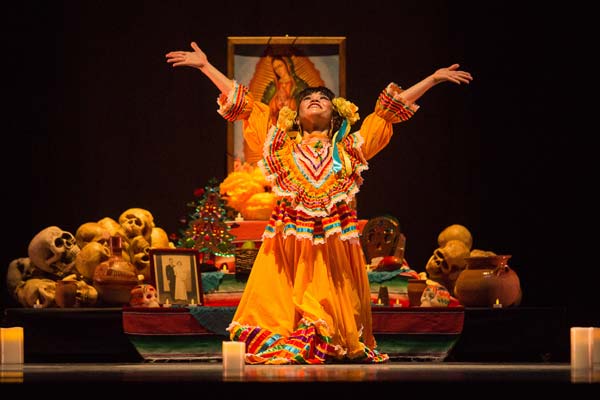 provide our local schools with educational programs that bring the art of dance to more than 15,000 East Bay students every year.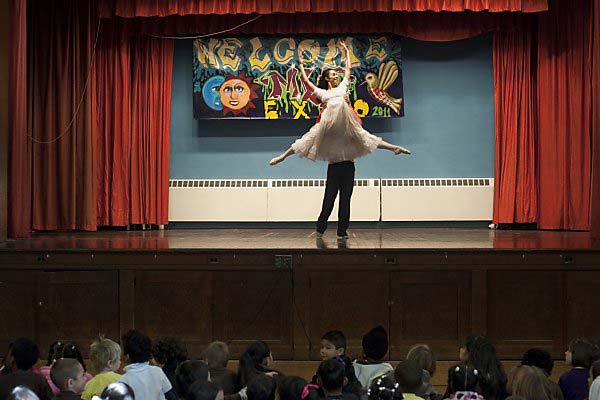 offer dance training for the next generation of dancers and artists through weekly classes and intensive training programs.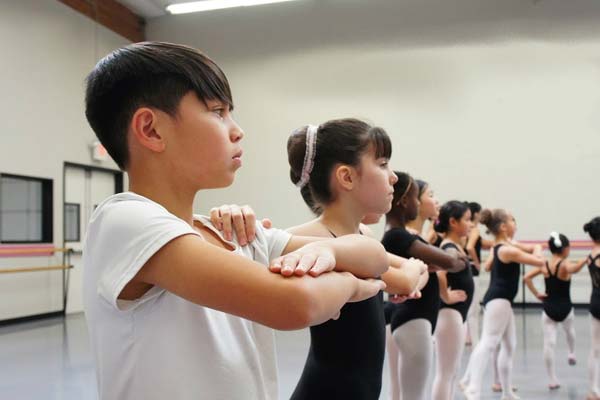 2021-2022 Season Schedule
Luna Mexicana
November 5 & 6, 2021

Graham Lustig's The Nutcracker
December 18 & 19, 2021
Dancing Moons, AAPI Choreography Festival
March 24 – 26, 2021