Thank you to our partners and supporters of the 2021 – 2022 season.  We celebrated Mexican Arts with Luna Mexicana, once again journeyed to the Land of the Sweets in Graham Lustig's The Nutcracker, and celebrated AAPI artists at our premiere of Dancing Moons Festival as well as honoring the memory of founder Ronn Guidi at our Legacy performances.
It was an unprecedented year of returning to live performances, but we were so happy to connect with our audiences again! We are humbled that our programs touched nearly 20,000 lives.
(More highlights from the 2021 – 2022 season.)
Join us in our mission – become a 2022-2023 season sponsor today!
By sponsoring Oakland Ballet Company, you help ensure that we:

present performances and educational programs that are relevant to the multi-cultural makeup of the Bay Area, such as Luna Mexicana.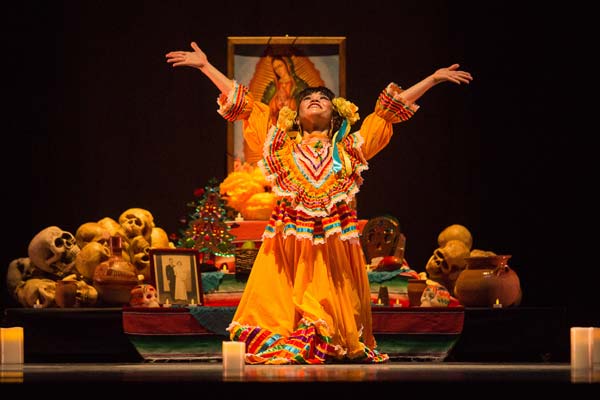 provide our local schools with educational programs that bring the art of dance to more than 15,000 East Bay students every year.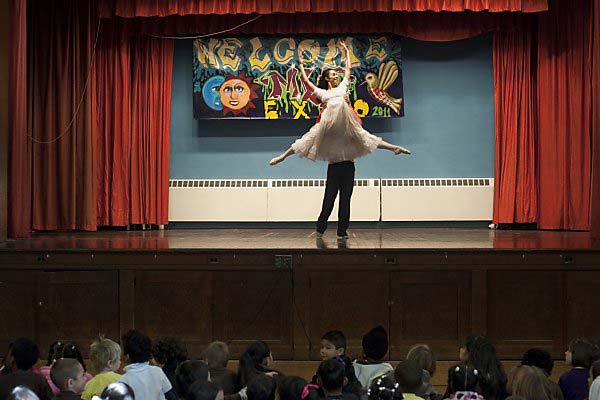 offer dance training for the next generation of dancers and artists through intensive training programs.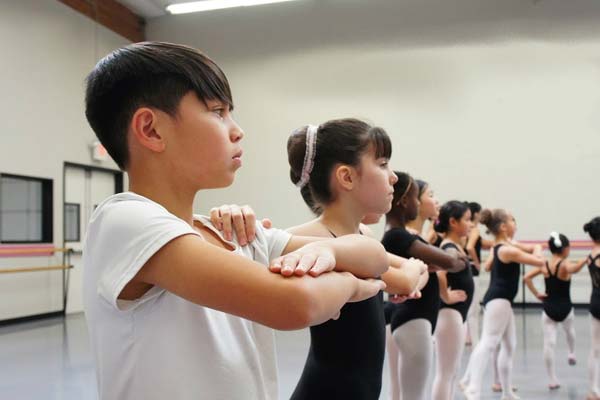 2022-2023 Season Schedule
Luna Mexicana
October 28 & 29, 2022

Graham Lustig's The Nutcracker
December 17 & 18, 2022
Dancing Moons, AAPI Choreography Festival
Spring TBD

Spring Repertory 2
Spring TBD