We are so proud to call Oakland home. For over 50 years the city has inspired us. Keeping the art of dance a vibrant tradition within our community continues to be part of what defines the Oakland Ballet as a leading arts organization in the East Bay. From glamorous events like our annual Spring Gala to free performances around the community at venue's such as 
Children's Fairyland
 and 
Oakland Art Murmur
, we love to step outside the studio and connect with our audience. Join us at our next event and experience the role dance plays in Oakland.
Stay tuned for more events!
Thank you Legacy Gala Sponsors and Donors!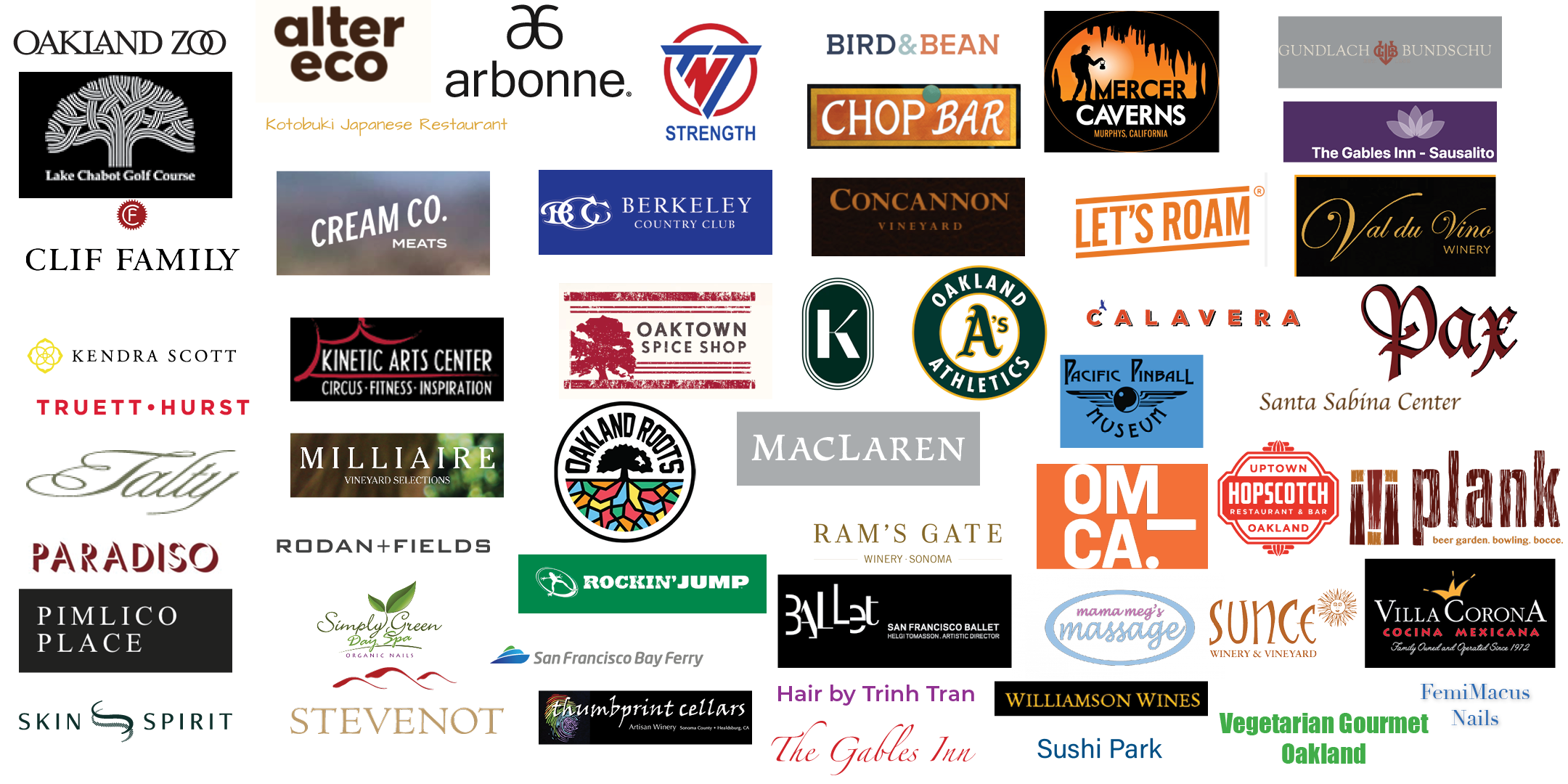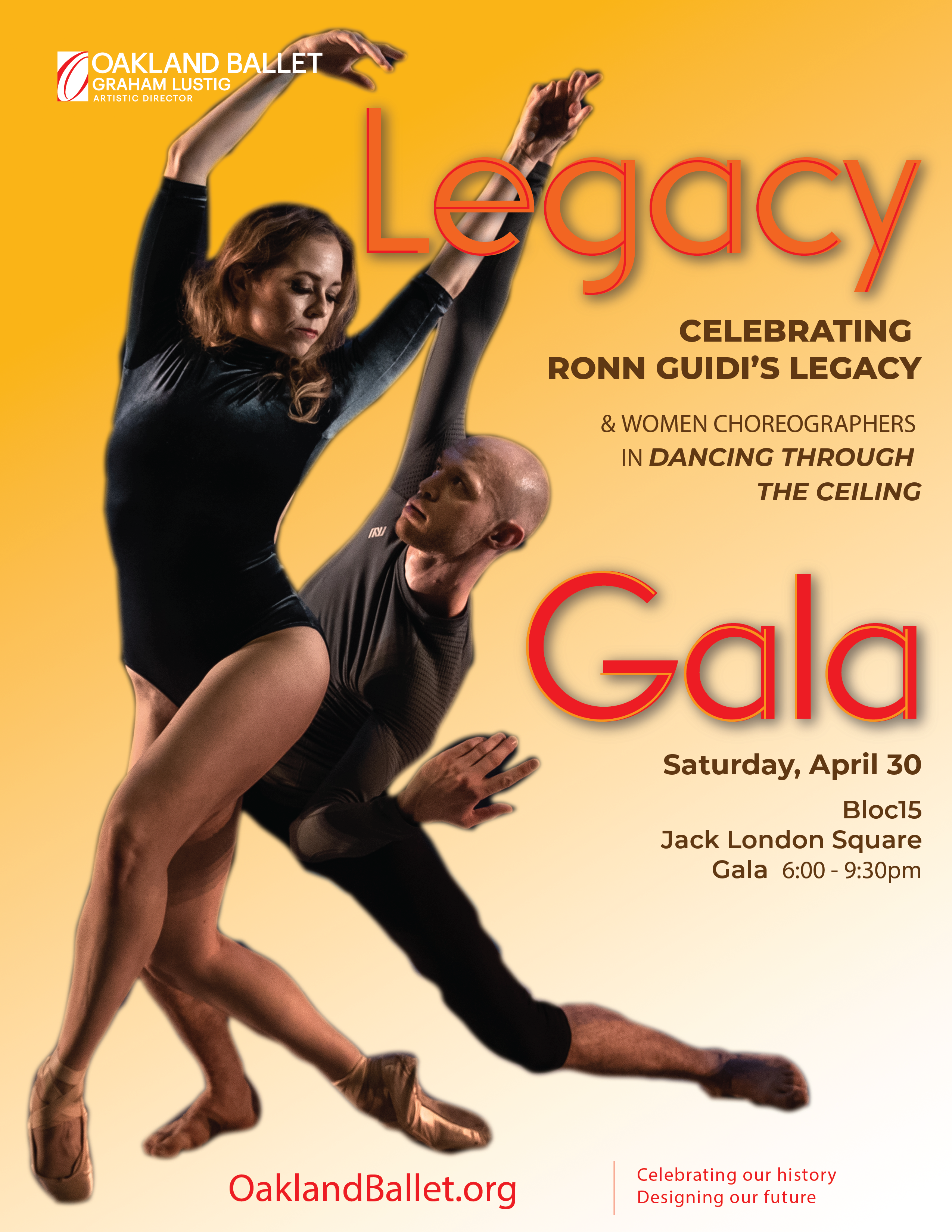 April 30th, 2022 – Legacy Gala
Honoring the legacy of founder, Ronn Guidi and looking to the future of ballet in the Bay Area, this seminal event will be hosted at Bloc15 in Jack London Square. Join us for festive bites and fun libations to celebrate and raise funds for Oakland Ballet. Festivities 6:00 – 9:30pm.
We will also be honoring Mayor Libby Schaaf and Oakland A's President, Dave Kaval with Oakland Ballet Arts Awards. Dance the night away in support of Oakland Ballet!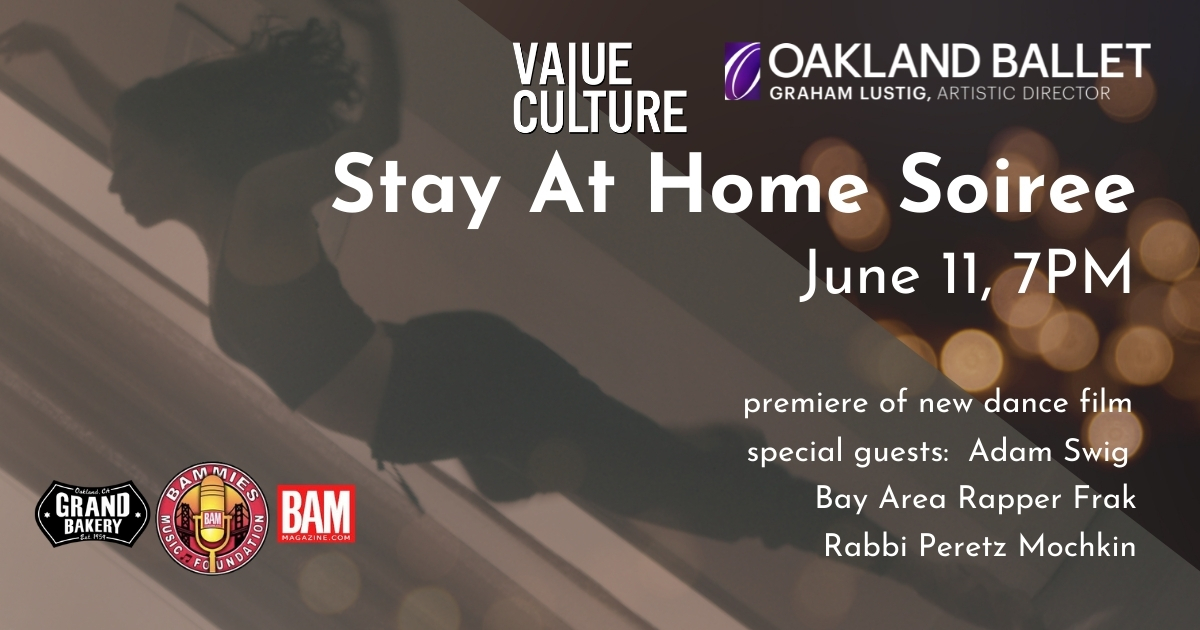 June 11 – Stay At Home Soiree
Celebrate Shabbat with OBC and Adam Swig of Value Culture. See the premiere of our new dance film by Yabe Media, What I See, a collaboration between Oakland Ballet and the Turf Feinz, and participate in a discussion with the artists. Special guests Rabbi Peretz Mochkin and Bay Area rapper Frak.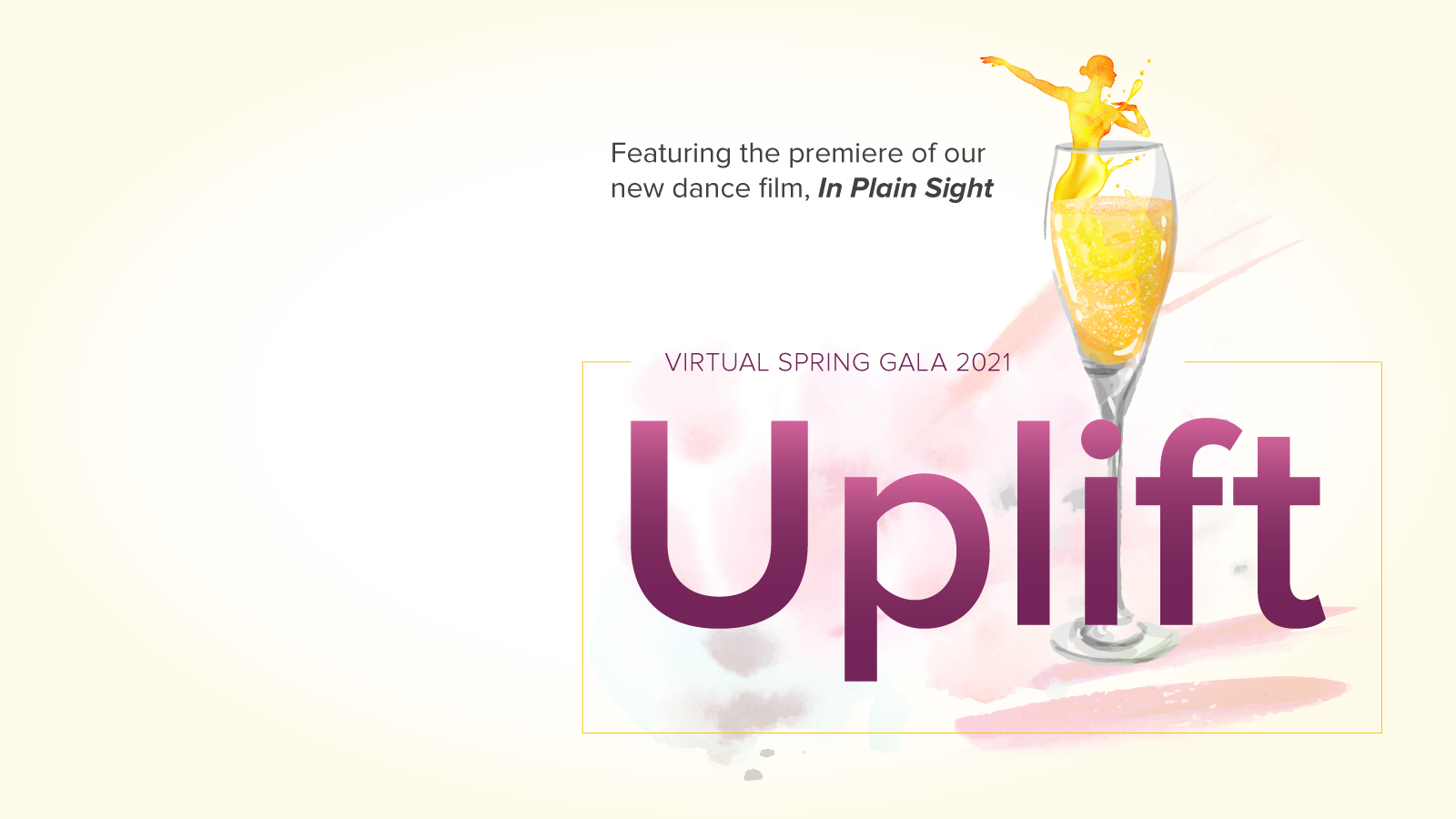 May 15 – Uplift Gala
After a year of sheltering in place, we could all use a little Uplift. Don't miss the celebration. See the premiere of our new dance film, In Plain Sight, choreographed by OBC dancer Samantha Bell, and help to support our programs in the community and schools. Tickets available at the Patron and Arts Supporter levels.